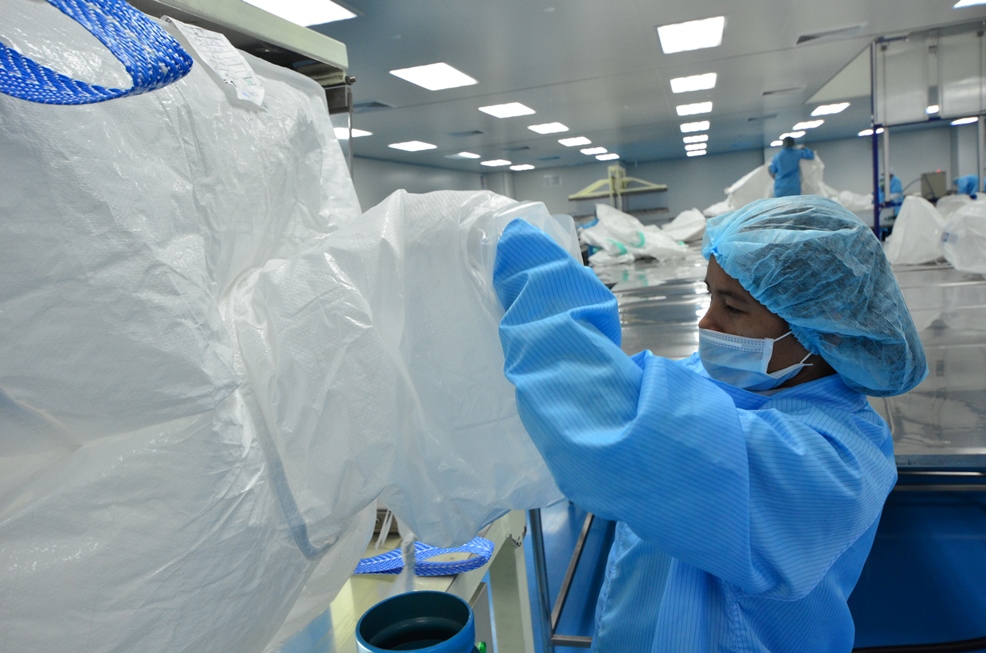 Quality Control
Lab Test: test of tensile strength and elongation of the weaving tapes and woven fabric.
Quality Assurance (QA): Inspect the bags at each process of the production to ensure that they meet quality standards.
Physical Test: Rig test, lifting test.
QC Inspection: Bags are checked by QC staff before packing to customer hands.